I'd love to start a series of space exploration illustrations for 2016, it'd be fun!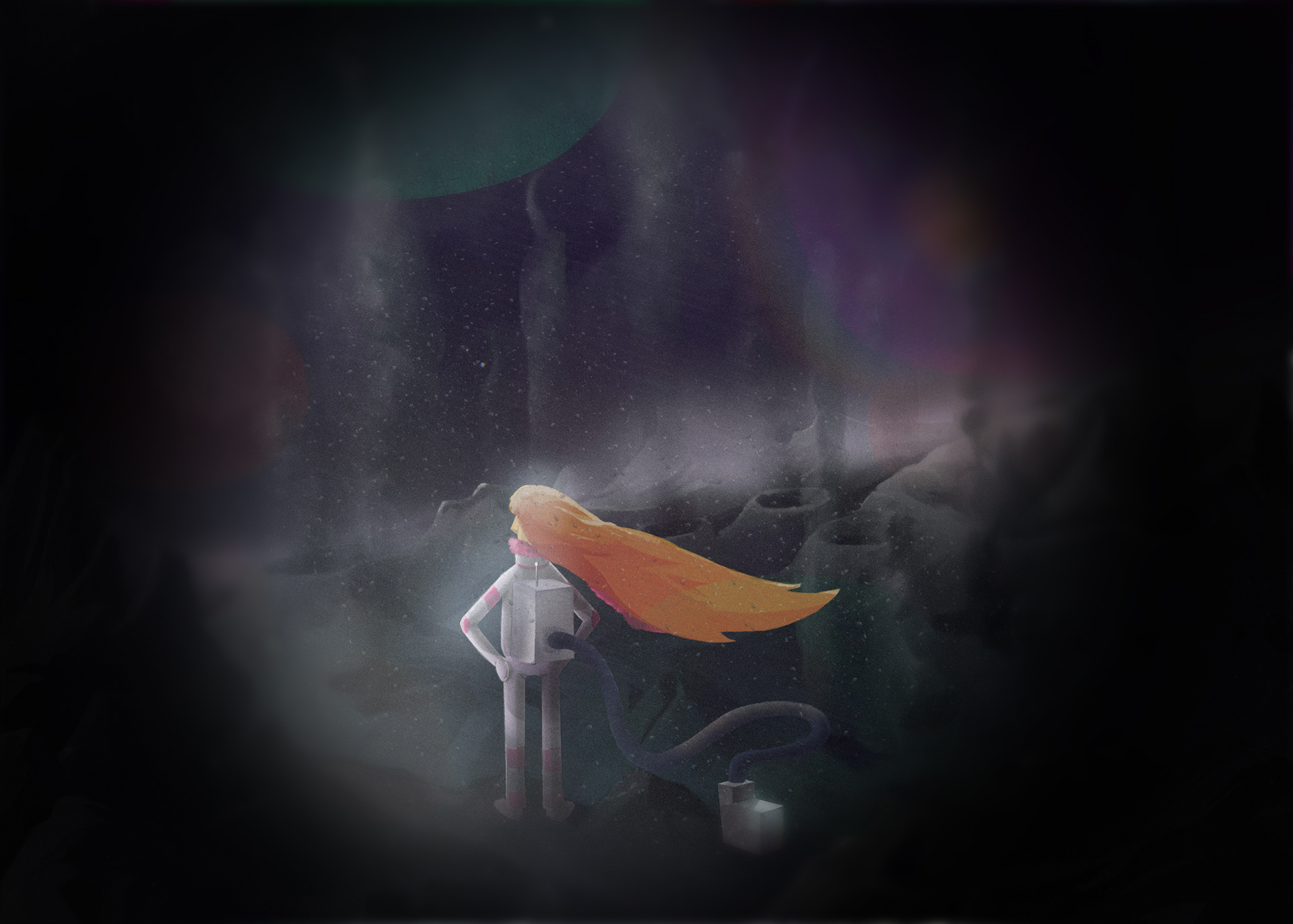 Those images were made for a pitch about several idiotic ways to die.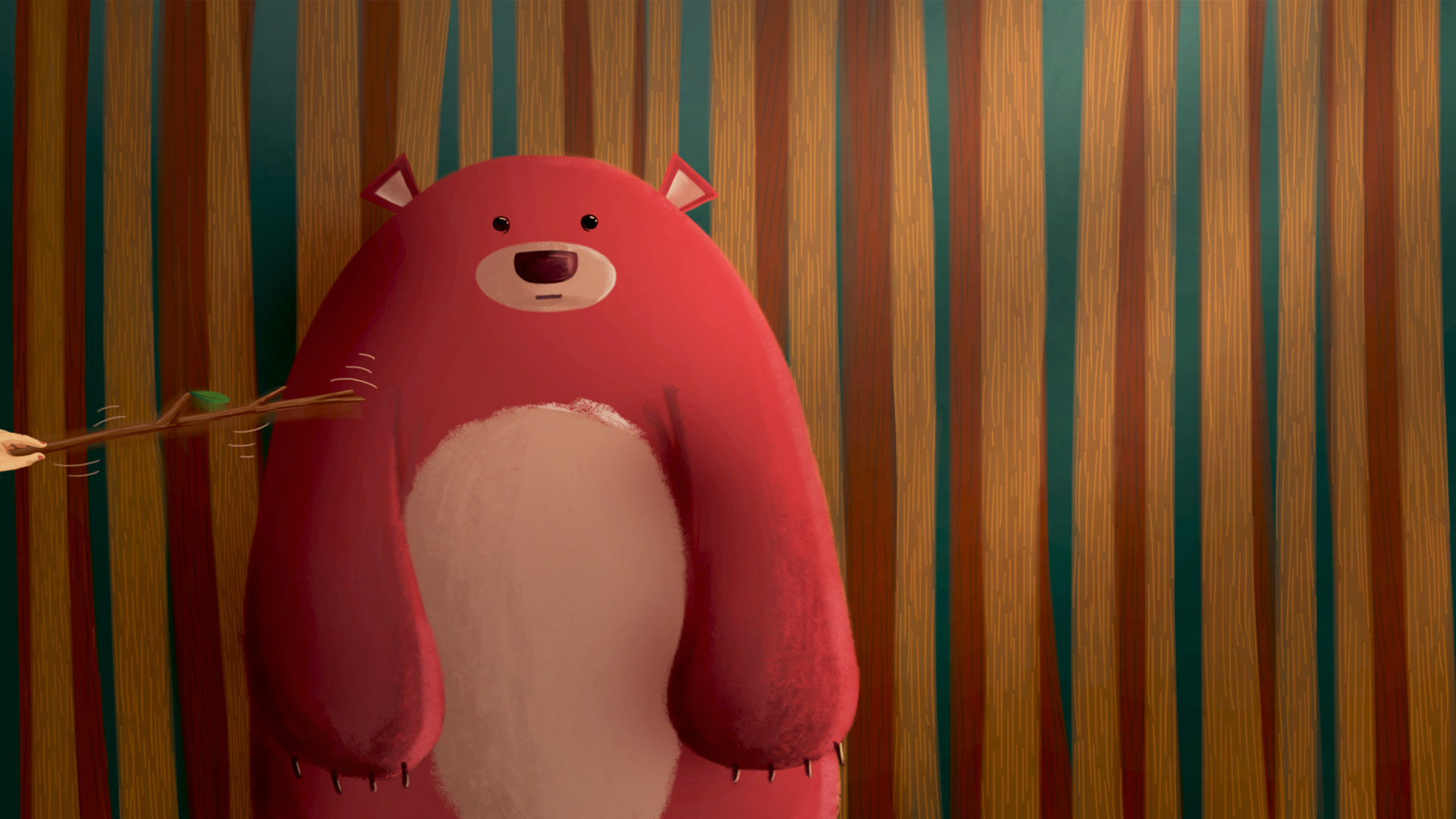 Those were for a pitch for a post office.
That image was about a princess so sad that she created waves out of her tears and destroyed many many lands.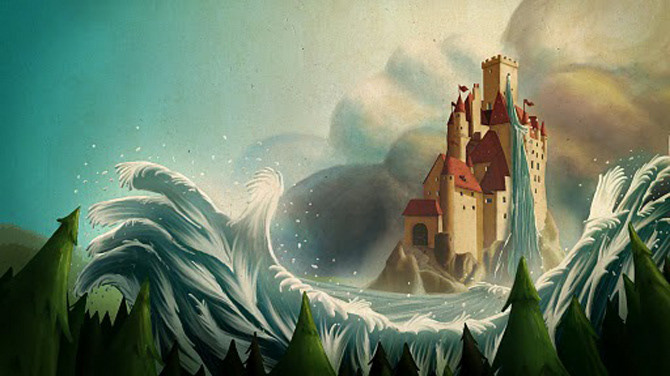 And that one was a quick styleframe for a music video I forgot everything about.