I had the chance to illustrate the picture book Nature's Lullaby Fills the night, written by Dee Leone, published by Sterling Publishing.
It will be out in The USA in Feb 6th 2018 and is available on amazon worldwide to order.
here is a sneak peak below!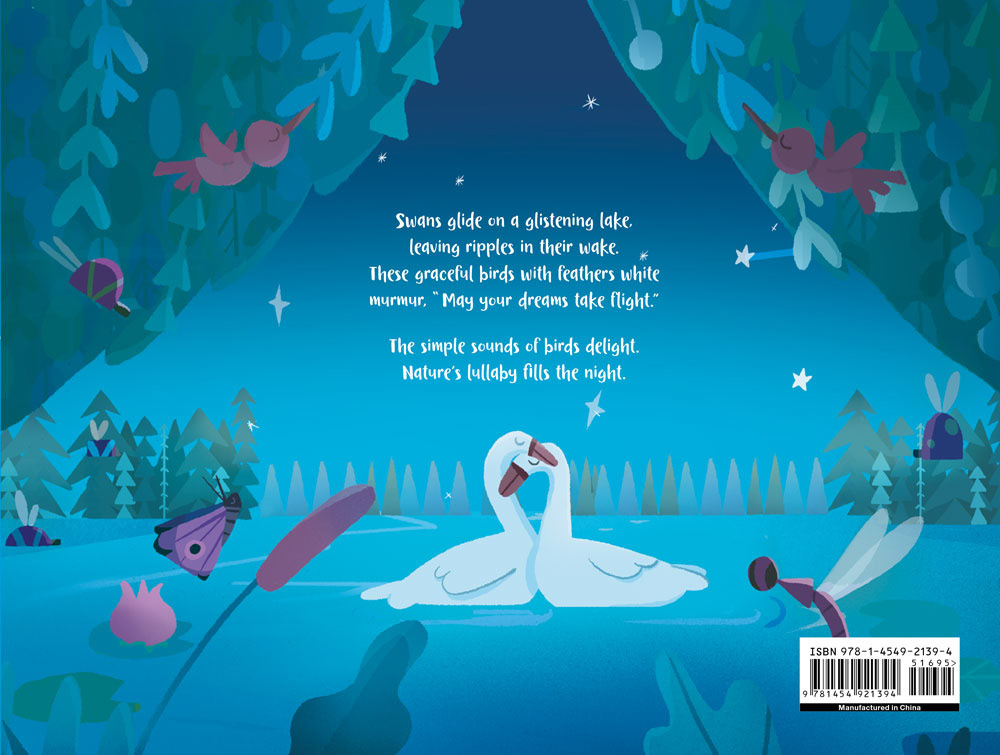 Here is also a lovely trailer for the Picture book below!