Here are some designs and researches for a pitch for a tea company directed by Mat Landour.
The designs were made by Bali Engel.
Sadly, the project was cancelled but it could have been a nice commercial so we are sharing some elements with you.
This is an animation test done at Passion Pictures.
The design was made by amazing Bali Engel.
Animation by Conor Ryan
Modelling, lighting and rendering made by the talents at Passion London.
Here are some designs for the character.
Here some more variations.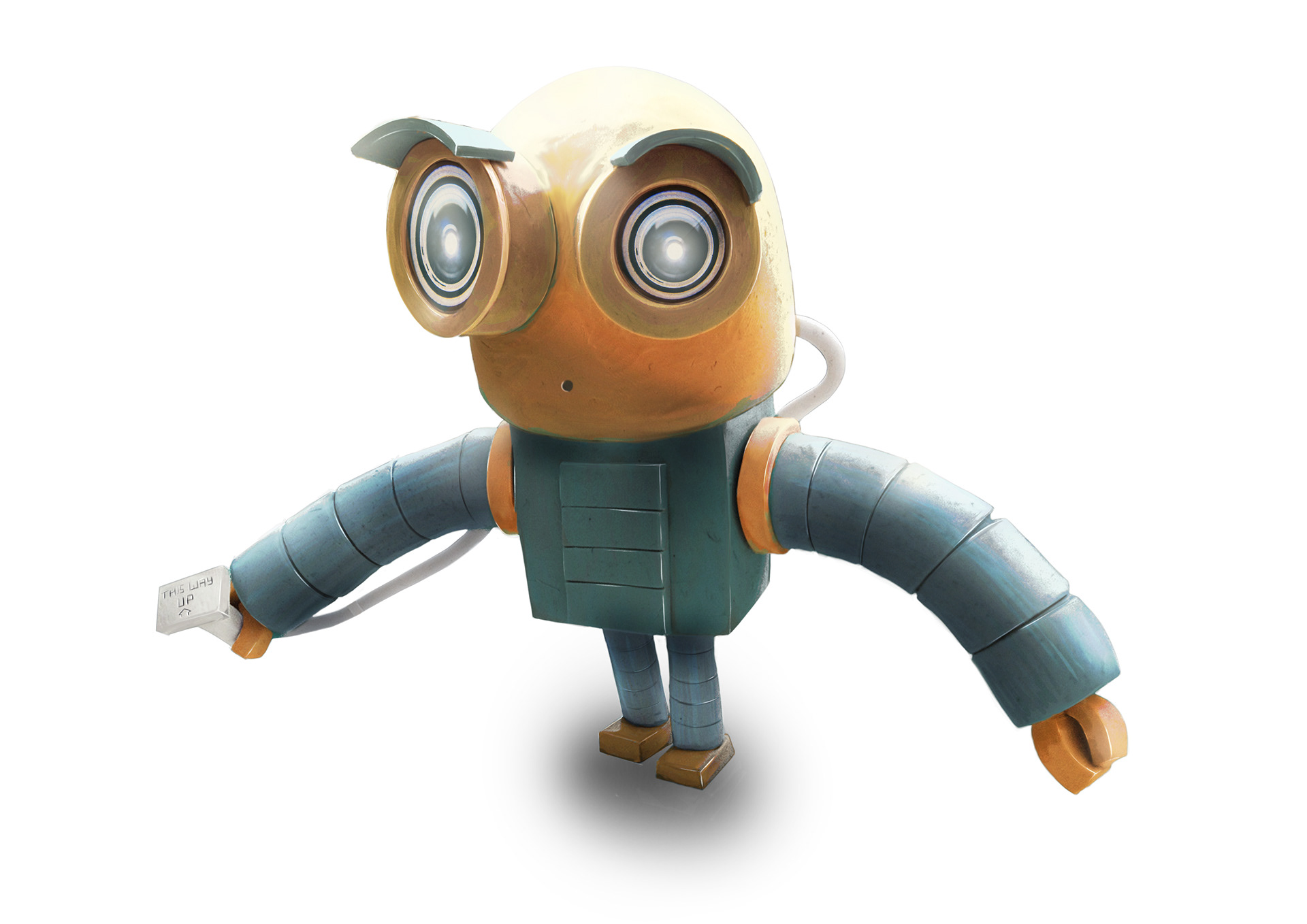 And here is another concept for another character.